BDSM test – koliko odstupate od "normalnog"?
Perverzija, parafilija, devijantno seksualno ponašanje – jesu li to termini koji polako odumiru?
Temelj BDSM-a leži u parafiliji – seksualnom uzbuđenju uzrokovanom nečime što nije striktno seksualne prirode, tj. uzbuđivanje uzrokovano nečime što nije uobičajen seksualni čin. U okviru BDSM-a klasičan seksualni čin opisuje se terminom "vanilla". Sve ono što nije "vanilla" može se smatrati sklonošću BDSM-u.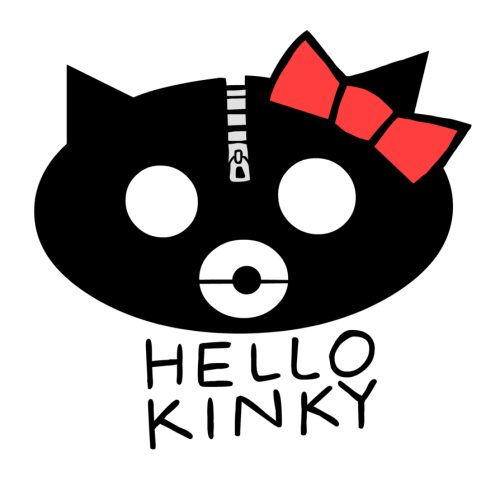 Ova kratica nastala je objedinjavanjem sljedećih riječi: Bondage and Discipline (BD), Dominance and Submission (DS), Sadism and Masochism (SM). Mnoge od ovih sklonosti u društvu se još uvijek smatraju neprirodnim seksualnim ponašanjem, a oni koji ih prakticiraju često to prešućuju i najbližim prijateljima. Zašto je to tako? Vjerujemo li da smo doista psihički bolesni ako nas takve stvari seksualno uzbuđuju i prešutno odobravamo hipotetsku osudu naše okoline?
Prisjetimo se: prije samo malo više od sto godina, žene čija je seksualna potreba bila jača od onog što se tad smatralo uobičajenim (seks isključivo u braku, bračna vjernost) smatrane su nimfomankama i nerijetko bile slane na liječenje u institucije. U isto to doba, Oscar Wilde je završio u zatvoru zbog spolnog općenja s drugim muškarcem (koje se tada nazivalo sodomijom i u Engleskoj se kažnjavalo smrću sve do 1861. godine). Ta ista "sodomija" nekoliko desetljeća kasnije iz društva se otklanjala malo sofisticiranijim putem – "liječenjem" elektrošokovima, a ukoliko ni dugotrajna primjena te, tada popularne terapije, nije uspjela, primjenjivala se lobotomija.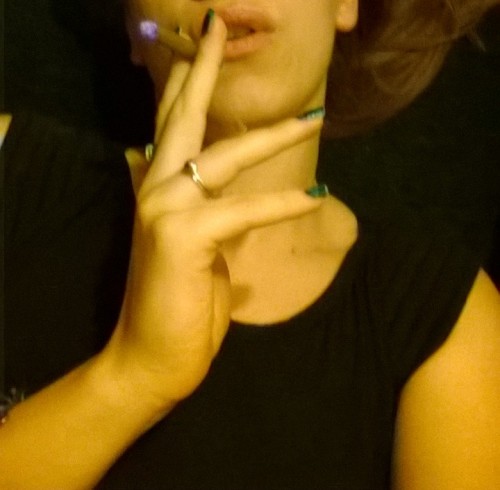 Možda je potrebno opet preispitati granice "normalnog". Volite lijepa, mala, ženska stopala? Uzbuđuje li vas kad vas netko zaveže ili vas uzbuđuje tuđa kontrola? Uzbuđuju li vas starije žene? Maštate li o mladom ljubavniku kojeg ćete šetati po stanu na vodilici?
Možda ste vi jedan od tih koji šute jer se boje društvenog izopćenja. Možda su i vaši prijatelji ti koji šute pred vama i međusobno se jedni drugima smješkate i razgovarate o kuhanju ili nogometu.
Jeste li znatiželjni? Poznajete li uopće sami sebe? Prilažem BDSM test. Riješite ga i, ako imate dovoljno hrabrosti, postavite rezultate koje ste dobili kao komentar na ovaj tekst.
Ili nastavite surfati u potrazi za receptom za savršen tiramisu…
Autorka: Miss Claw
Sviđa ti se sve ovo? Priključi se
tomiradi.com FORUMU
- zajednici ljudi koji se ne stide svojih želja i fantazija.